Come on in and see the band in action!
WATCH ON YOUTUBE HERE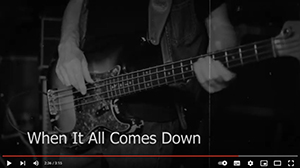 The Louds on YouTube
We've dedicated this site to those folks among you who are foolhardy enough to want to dig beneath the skin and discover who the real Cryin' Out Loud are. We think you're in real danger of jeopardising your mental health, but do oh so admire your bottle. So much so make sure you leave it behind when you've finished. The lads could get money back on it.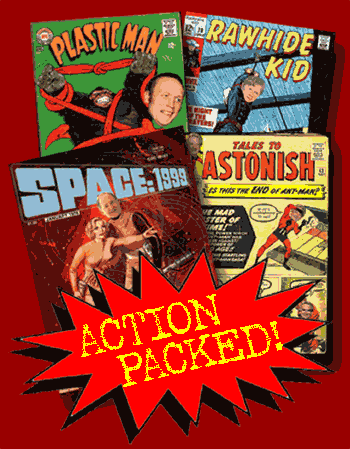 COL Celebrated
their 30th Anniversary
STRANGE ONE!
NEW STUDIO-RECORDED ALBUM
celebrates the first 30 years of the lads' unique Fierce N' Dangle interpretation of Blues. Strange One's eclectic mix of great tracks new and old brings the energetic lunacy of Cryin' Out Loud to a living room near you. You'd be very strange not to want a listen . . . !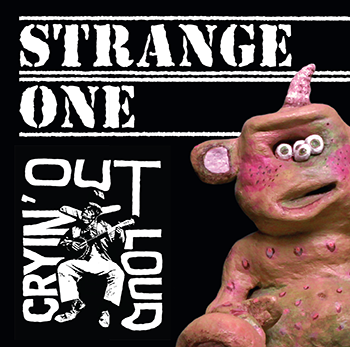 click on image for more about the album
OLD WORLD TOUR T-SHIRT
dispelling the myth that our intrepid four never travel further than the nearest pub, now's your chance to spread the word
that indeed the band are about to travel to the four corners of the globe to share their Fierce N' Dangle with unsuspecting foreign folk the world over . . . .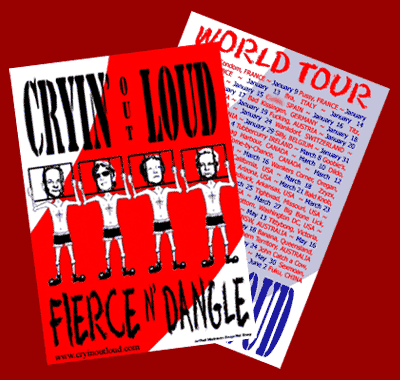 click on image to see the t-shirt - and seeing IS believing, especially when you see the places they're going to.
UTTER MADNESS!